PROSPECTIVE STUDENTS
Career Prospects
Students graduating from our programme find career opportunities in research, development, and management in high-tech companies in the field of mechanical, manufacturing, assembly, biomedical, aerospace, construction, entertainment, and service engineering. Our graduates are favored by the industries for their broad based training in control, robotics, computational tools, electronics, materials, rapid prototyping, CAD/CAM, image analysis, electro-mechanical devices, product design, and system integration. Many of our graduates are making strong impact as chief engineers, administrators and managers in companies in Hong Kong and the Pearl-River Delta Region. Some are working as consultants or as entrepreneurs for their own startup companies.
Students with strong interest in research can choose to pursue higher degrees at the Department or other universities. Many of them have entered world-famed institutions, such as MIT, UCB, and Cambridge University, for graduate studies. In the Departments relative short history of 19 years, we are proud to have numerous of our alumni already becoming faculty members at reputable universities in USA, Sweden, Australia, Canada, England, Singapore, Hong Kong and China.
Employment Statistics of MAEG Graduates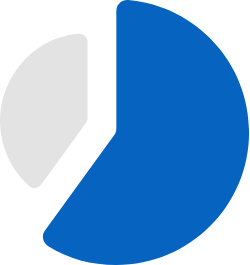 Around 60%
Mechanical Engineering Related Field
Sectors
Building and Construction
Manufacturing and Machines
Research / Postgraduate Studies
Power and Government Utility
Transportation
Aerospace
Jobs
Product Development Engineer
Design Engineer
Railway Engineer
Hardware Engineer
Manufacturing Engineer
Engineering Consultant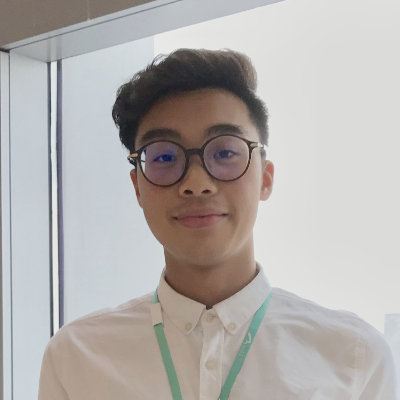 HO Chung Yan
Graduate Engineer,
Airport Authority Hong Kong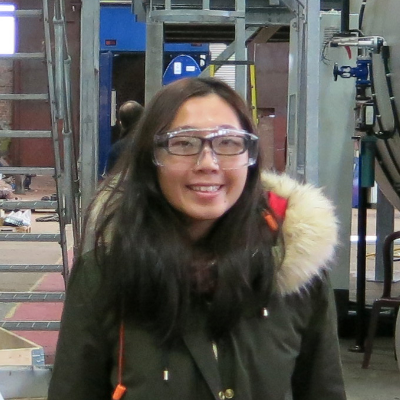 CHAN Wai Sheung, Michelle
Assistant Electrical and
Mechanical Engineer, EMSD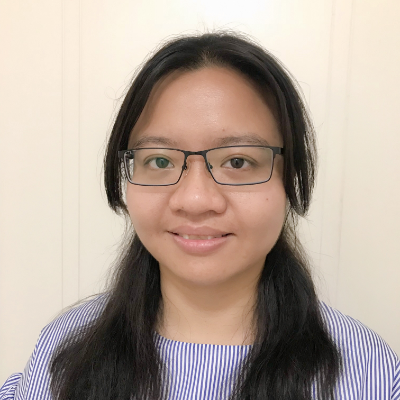 LAW Shuk Yee Zoe
Engineer, JEC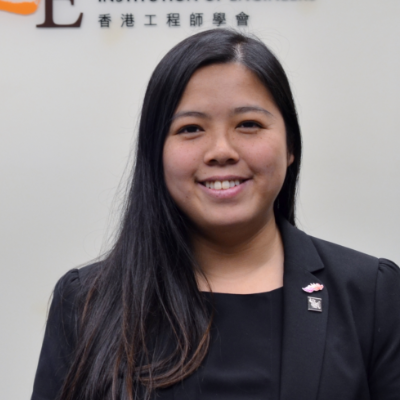 YAN Tsz Tung, Hidy
Electrical and Mechanical
Engineer, DSD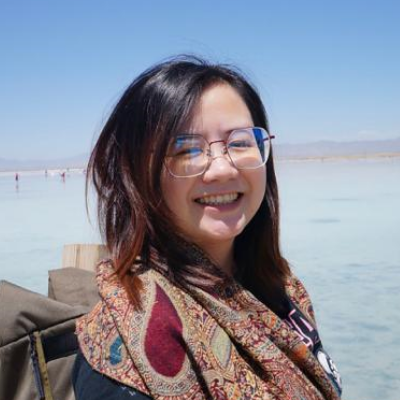 Aya WONG
Mechatronic Engineer,
Bio-Medical Engineering Limited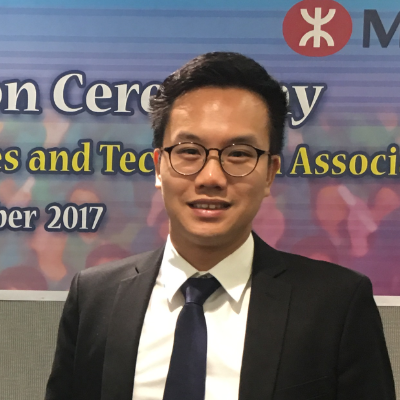 YUNG Hin Yeung, Billy
Maintenance Engineer,
MTR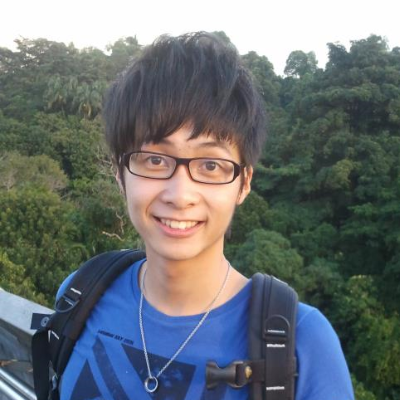 WONG Chun Yin, Anson
Mechanical Engineer, EMSD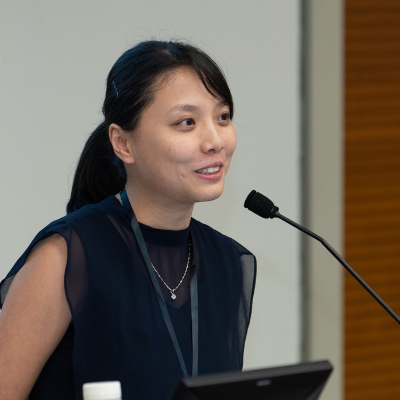 CHEUNG Ting Ting, Tracy
Joint-PhD Degree
Programme,
Macquarie University and
Universität Hamburg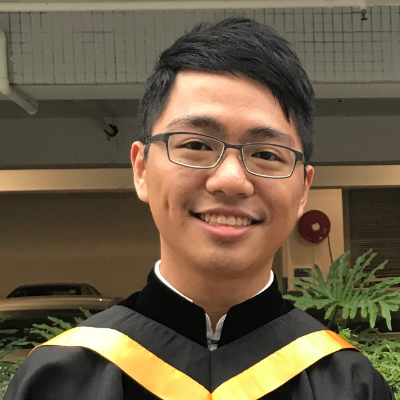 After graduation from university, I joined the ASM Pacific Technology as a mechanical engineer. The company specializes in the production of advanced electronics manufacturing equipment. In addition to the mechanical design of the aforementioned equipment, my involvement also spans across various technical areas such as control systems and process automation. At the moment my primary focus is on developing machine automation and optimization for semiconductor packaging process. CUHK Mechanical and Automation Engineering (MAE) program has provided me with both theoretical knowledge and practical skills in the industry. The program covers modern engineering expertise in a comprehensive manner, as opposed to the narrowly scoped traditional mechanical engineering teachings. These professional trainings enable me to deal with the challenges in my current position as well as to advance further on my career path in the future.
YIP Kwan Yi
Process Engineer,
ASM Pacific Technology Limited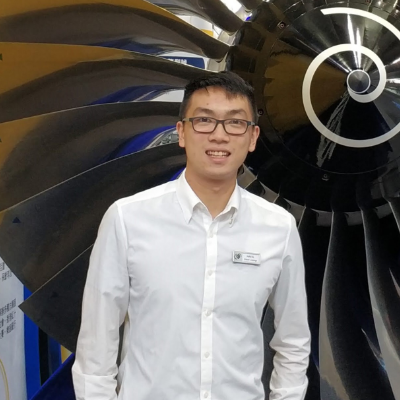 Working as an EGT in HAESL, I am currently undergoing the "Scheme A" training. Rotating between various production departments in the past year allowed me to learn from the experts in the aero engineering industry. The On-Job Training provided me with a valuable opportunity in acquiring the first-hand experience in overhauling an engine. Our Management attaches great importance to our all-round development; hence meaningful projects were assigned to us, which will nurture us to become future aviation experts. The company will also provide us with various secondment opportunities, including Cathay Pacific and Rolls Royce in the UK, which will definitely help me to better understand the integrity of the aviation industry. I am looking forward to my secondment training in the nearly future!
LEUNG Chun Hei
Engineering Graduate rainee (EGT),
Hong Kong Aero Engine Services Ltd. (HAESL)
Employment Statistics of EEEN Graduates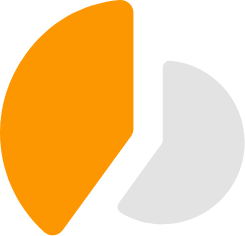 Around 60%
Energy and Environmental Engineering Related Field
Sectors
Power Companies
Government Department
Renewable Technology Companies
Vehicle Companies
Environmental Consulting Companies
Green Groups
Building Services Companies
HVAC Manufacturing Companies
Jobs
Energy Engineer
Mechanical Engineer
Power Engineer
Battery Engineer
Environmental Engineer
Environmental Consultant
Building Services Engineer
Green Building Consultant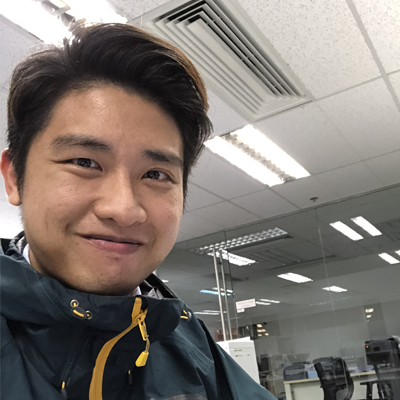 The duties of this position mainly relate to undertaking projects of Green Building Certificate Scheme, like BEAM Plus. Basic knowledge, which related to Building Engineering and requirement of the Green Building Scheme, is necessary for working in this post. Soft skills like communication skill are also vital in order to cooperate with various parties. I am also responsible to work on the simulation by using simulation tools, like Autodesk, Dialux, etc. As working here, it provides opportunities for building my career in Green Building Industry.
CHAN Tsz Wing, Nicky
Graduate Environmental Consultant in
AECOM Asia Company Limited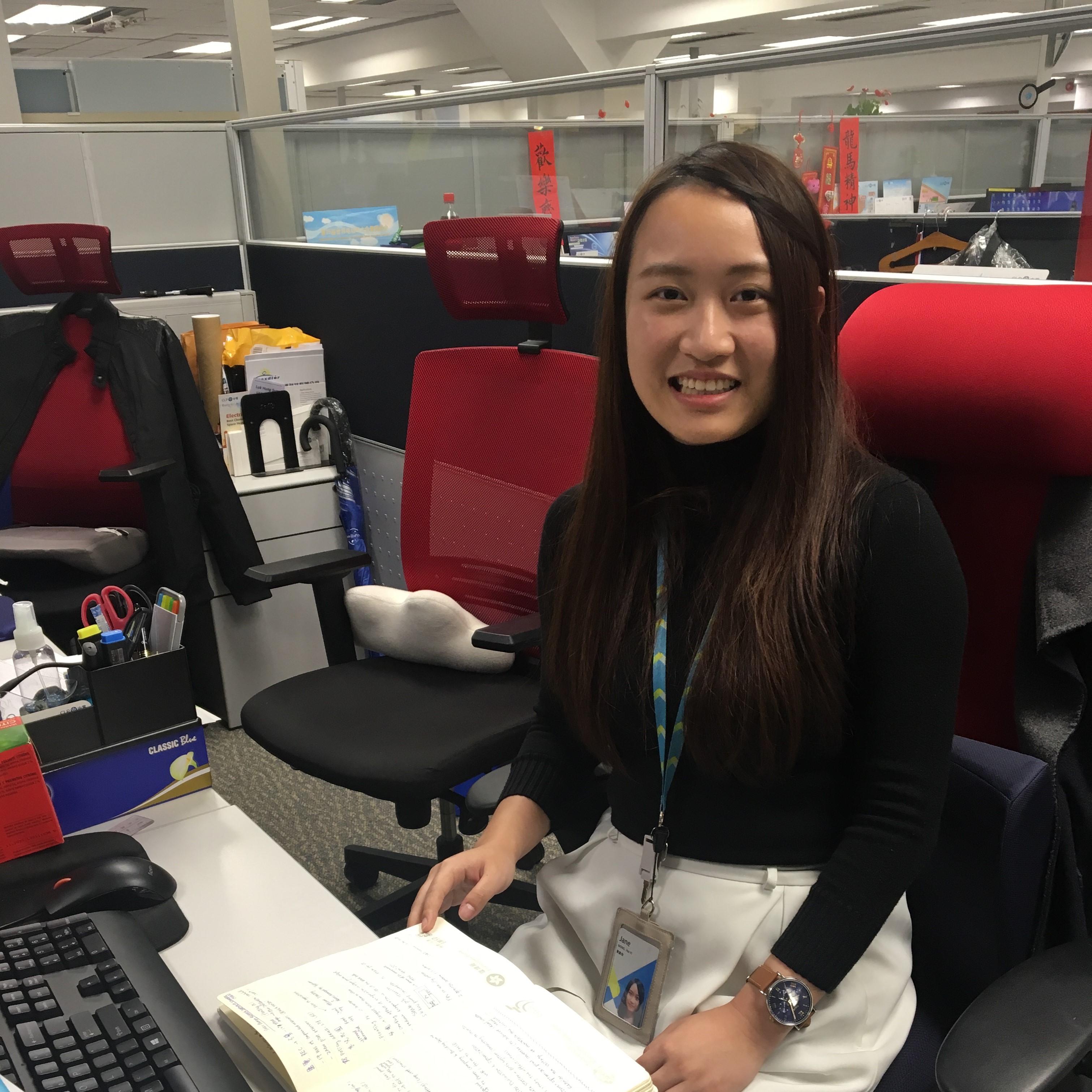 After graduation, I find all these training and practical experience in the programme did strengthen my technical skills, so as to get the desirable job and continue to pursue my career in the engineering field. The EEEN programme covers a wide range of interesting topics, including building services, renewable energy, battery storage, energy efficiency and etc. Through this program, apart from enriching the technical knowledge, it even provides with a lot of eye-opening experience, such as the site visits in Daya Bay Nuclear Power Station, exchange programme and the internship. Thanks to all these precious and unforgettable opportunities, they make me to get ready for the existing job in CLP.
WONG Hoi Yi, Jane
Graduate Trainee in
CLP Power Hong Kong Limited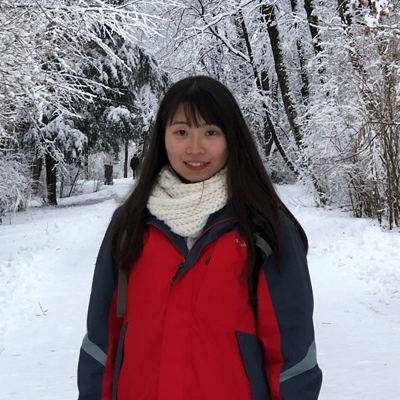 I am currently working as an Assistant Engineer in ATAL Building Services Engineering Limited. The knowledge I gained from classes of Energy Engineering combined with the practical skills obtained from Industrial Training have equipped me for a better performance in my everyday's work in Building Automation.
LAW Shuk Wa
Assistant Engineer in
ATAL Building Services Engineering Limited