Professor Chen Shih-Chi's start-up wins the Championship at the CUHK Entrepreneurship Competition
When Professor Chen Shih-Chi and his team started to develop a new precision tissue-cutting machine for pathological research seven years ago, one of the first things they experimented with was tofu.
"In the beginning, we couldn't find any soft tissues for cutting, and we didn't have an animal licence for experiments. We went to the wet market to get chicken meat, pig brains, and tofu, and surprisingly found that tofu was one of the most difficult materials to cut," recalled Professor Chen.
A microtome is an instrument that sections biological specimens into very thin slices for microscopic examination. Traditional microtomes can only process fixed or hardened tissues, not soft or fresh ones. An expert in precision engineering, Professor Chen said he had been asked by leading research groups to explore new ways to enable sectioning of soft or live tissues into slices of desired thickness for whole brain or whole organ super-resolution imaging. This would open a new chapter in brain research, such as construction of 3D maps of neural connections in a brain.
It all started with tofu
Seven years on, the team has created a novel tissue-sectioning system, which has obtained multiple patents issued by the US government and is being used by top US universities for research. Their startup Precision Cut won the championship at the CUHK Entrepreneurship Competition on 24 September 2022.
During the development process, the team found that the higher the frequency at which the instrument's blade oscillated, the more a soft tissue would stiffen and become easier to cut. Applying this theory, their product operates at a speed of 350Hz, which is three to eight times faster than other microtomes on the market and means it is able to section soft materials, fresh tissues, or even tissues that are optically cleared or expanded.
The equipment not only allows 3D imaging of live animal and human tissues for pathological studies, but also provides a platform for anti-cancer drug screening. The team has been working with National Taiwan University on a clinical trial, with doctors testing different drugs on slices of cultured, fresh tumour sections taken from oral-cancer patients.
"This is better than trying the drugs on the patients themselves, as it takes time to find the right drug and the side effects of an ineffective cancer drug can be severe," Professor Chen added.
"Looking forward, we will raise funds to further improve the prototype. We will first make the microtomes for selected customers and begin to provide 3D imaging services for research and clinical laboratories, as well as a drug-screening platform for hospitals later," he said.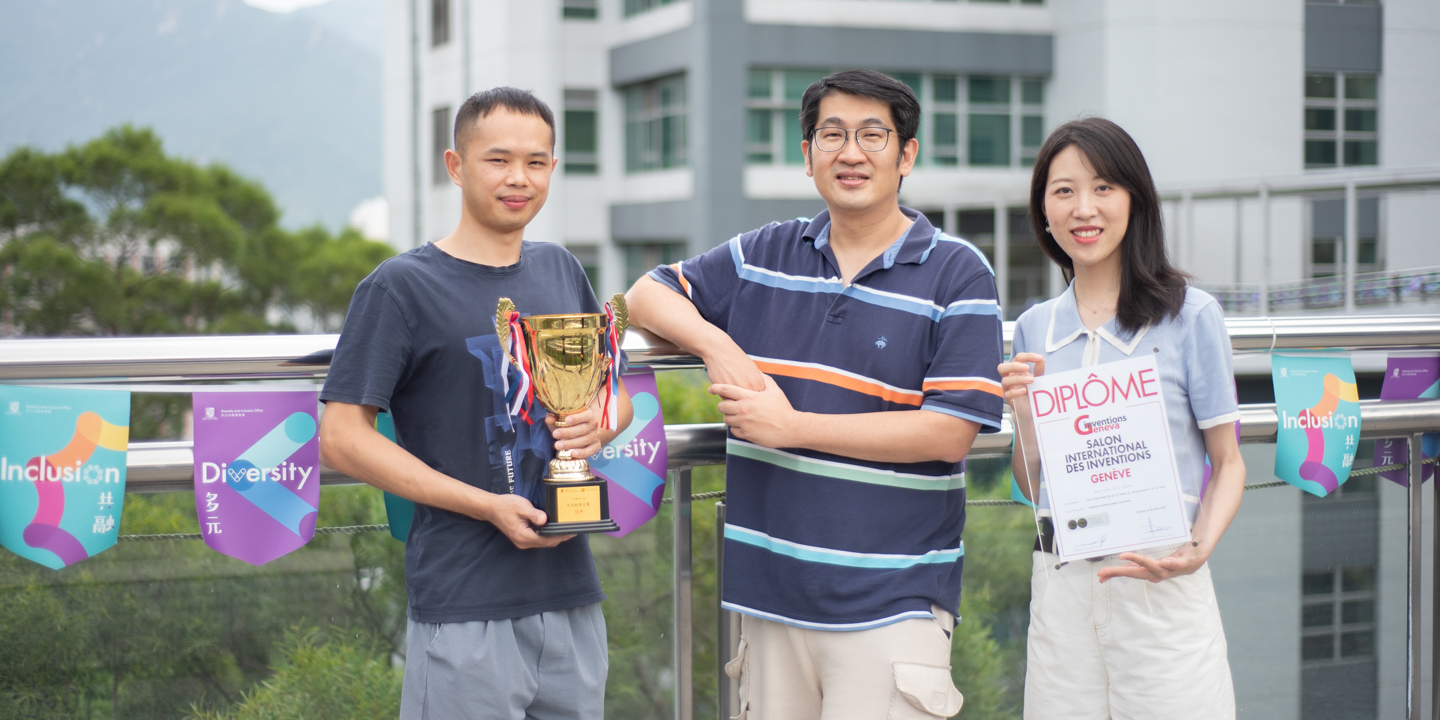 Professor Chen Shih-Chi (centre) and post-doctoral research fellows Zhong Qiuyuan (left) and Xu Xiayi (right) won the Entrepreneurship Competition.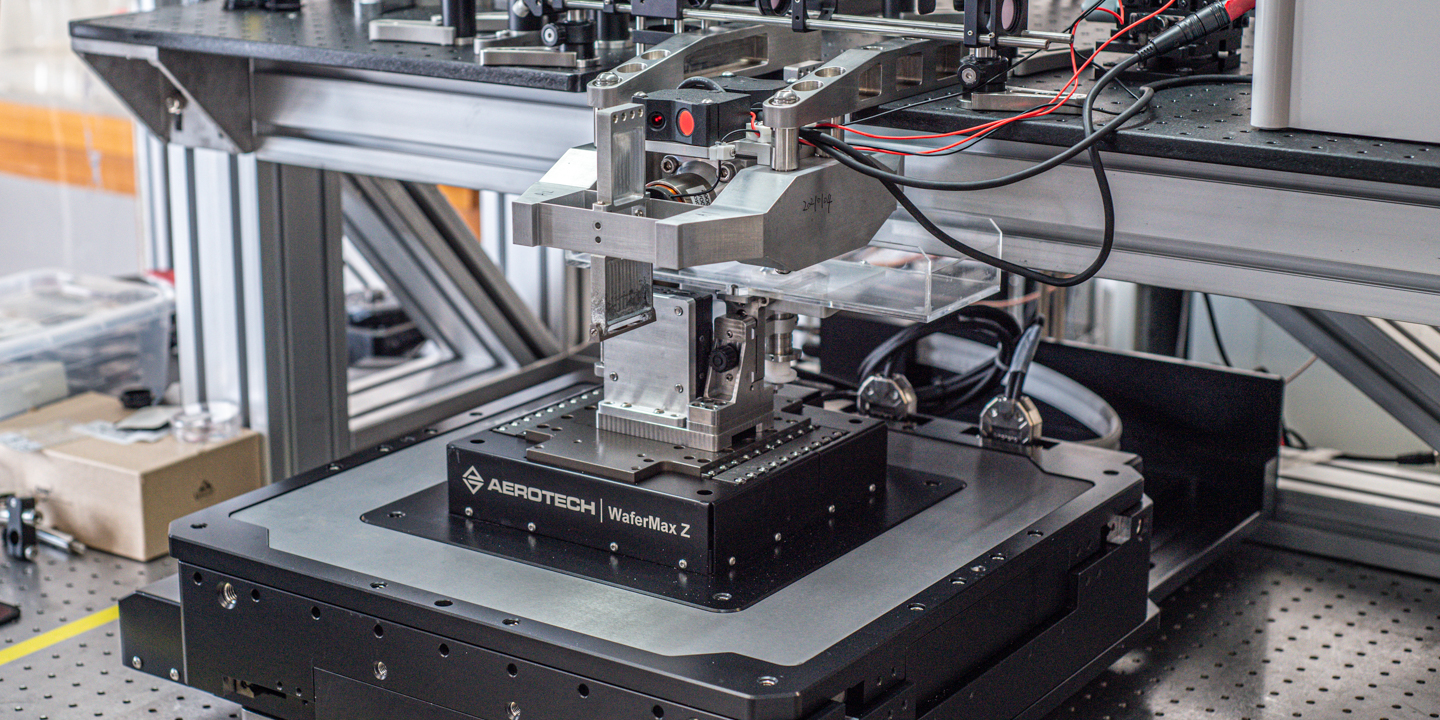 The new microtome developed by Precision Cut
The full article can be found at CUHK in Focus: Click here!